Morning Boost
Regular price
Sale price
$69.99 USD
Unit price
per
Sale
Sold out
Turn every morning into the strongest part of your day starting with one simple change.
Calm Morning Energy and Alertness
Reduced Brain Fog & Increased Mental Clarity
Increase in Mood and Feelings of Wellbeing
Increased T-Production
Improved Male Vitality
Share
How to use

After waking up simply grab a glass of water (or your beverage of choice) and take one serving (three capsules) of Morning Boost.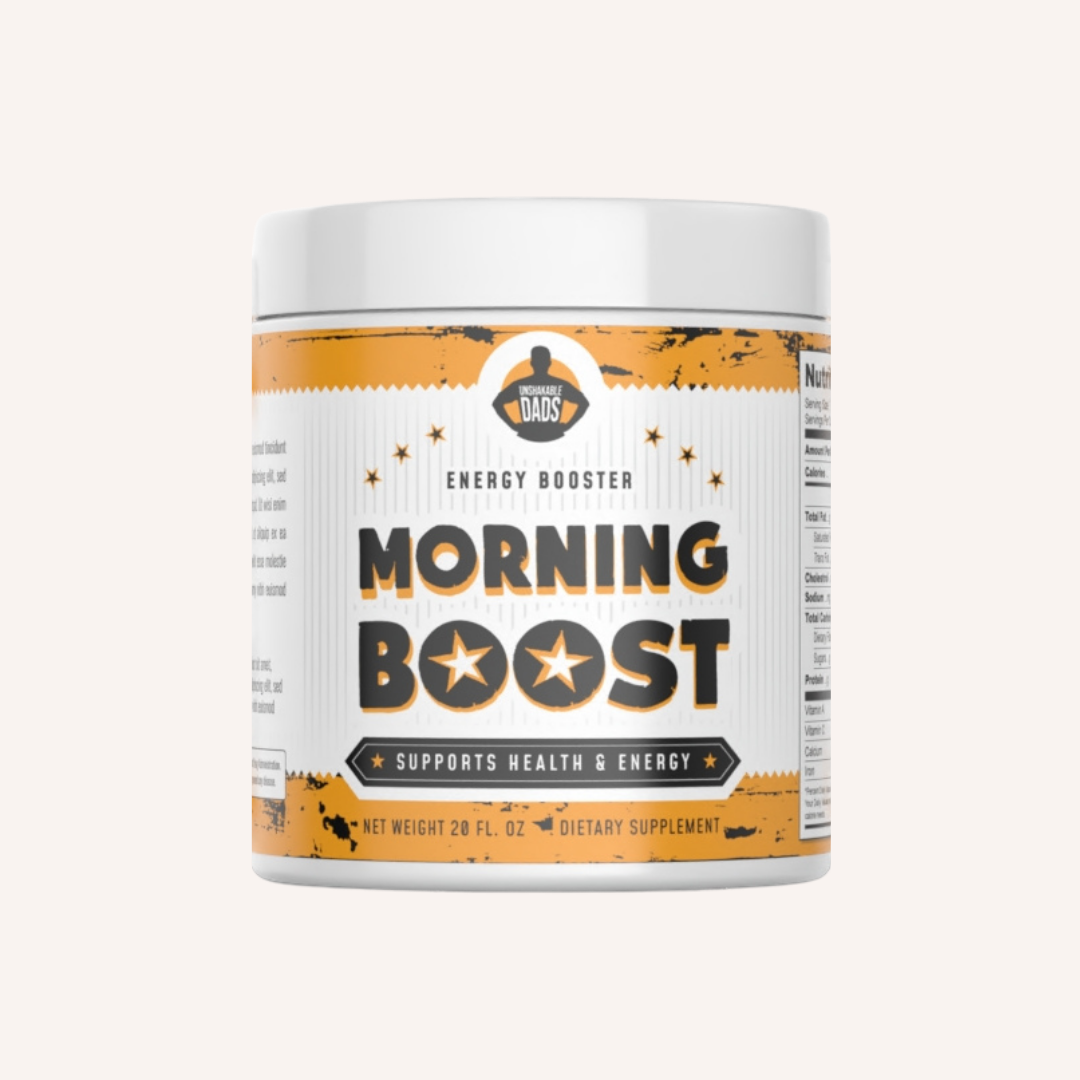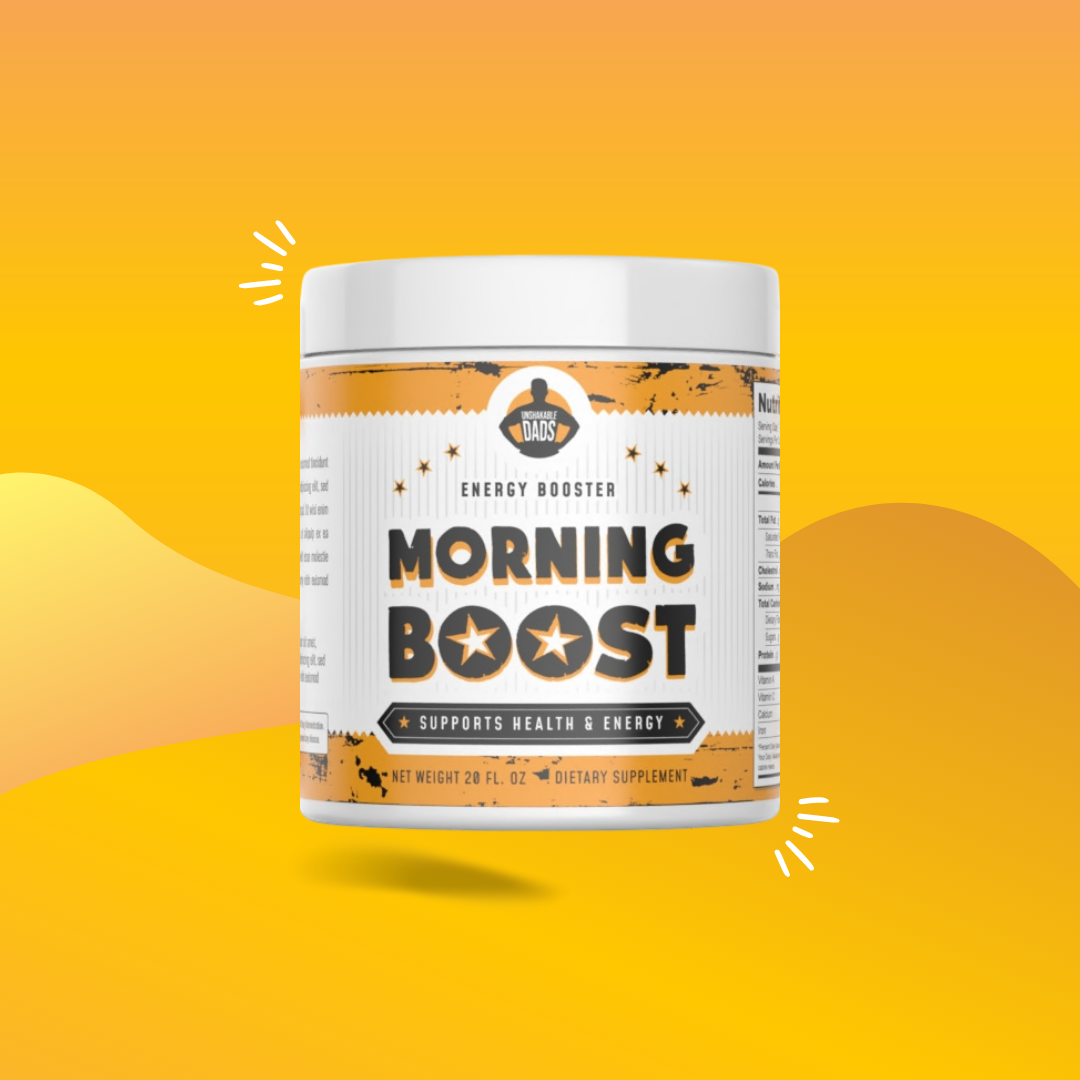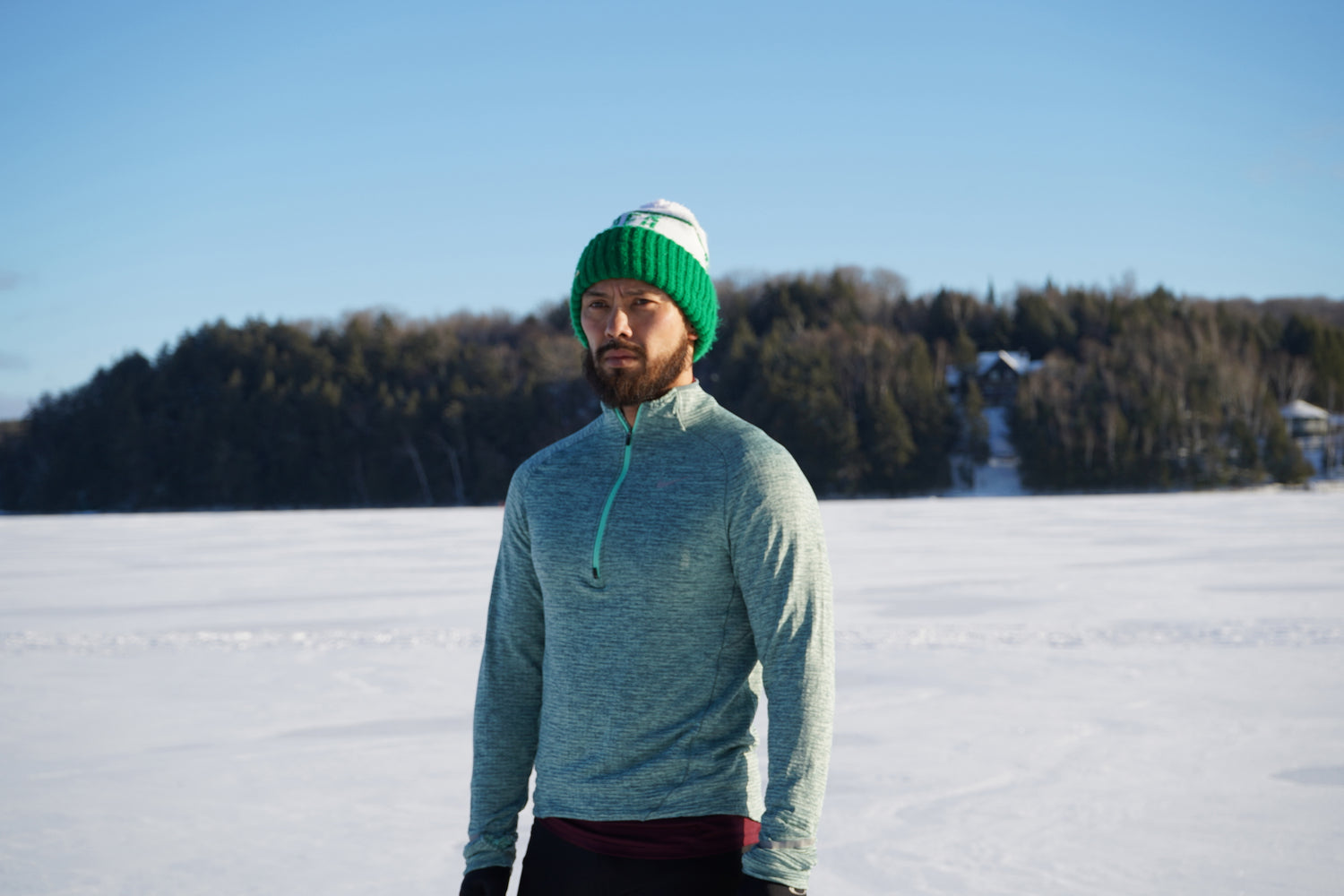 Give yourself an energy boost and feel great again
UNSTOPPABLE FEELING OF STRENGTH, ENERGY, VIGOR AND ALIVENESS
Are you a middle-aged dad who's tired all the time? Is your energy in the tank? Morning Boost helps raise your energy and T-levels naturally, without dangerous, expensive prescription medication.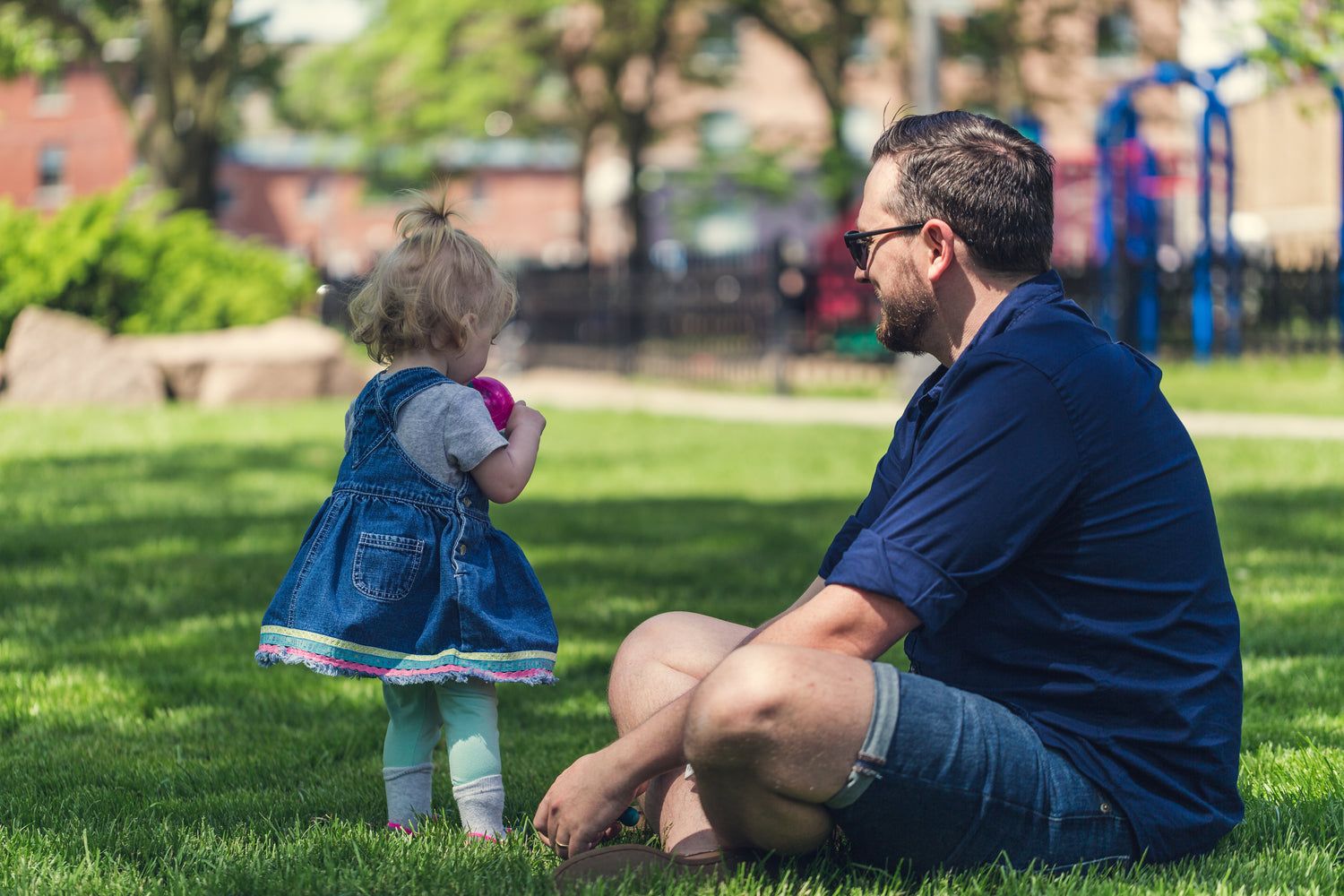 Designed To Naturally Switch On The Brain & Body
START YOUR MORNING CALM, CLEAR AND ENERGIZED

Morning Boost is a revolutionary combination of ingredients in an easy-to-take, caffeine-free, sugar-free and soy-free capsule that provides clean stable energy while also promoting the natural T-production in the body.