ENERGY & T-BOOSTER FOR DADS
Start Every Day In Peak Condition With This All-Natural Formulation For 40 Plus Dads
Morning Boost
Regular price
Sale price
$69.99 USD
Unit price
per
Sale
Sold out
Share
View full details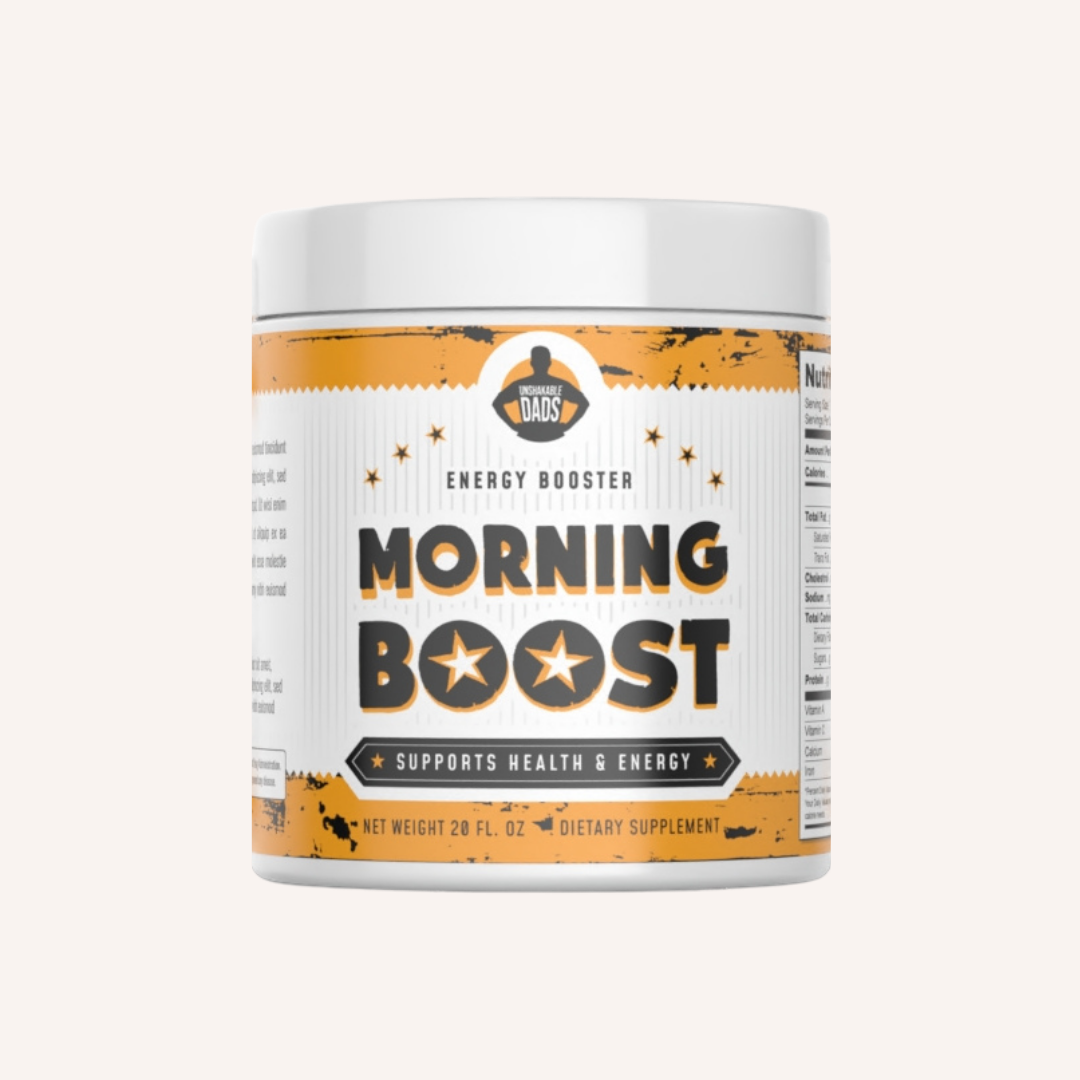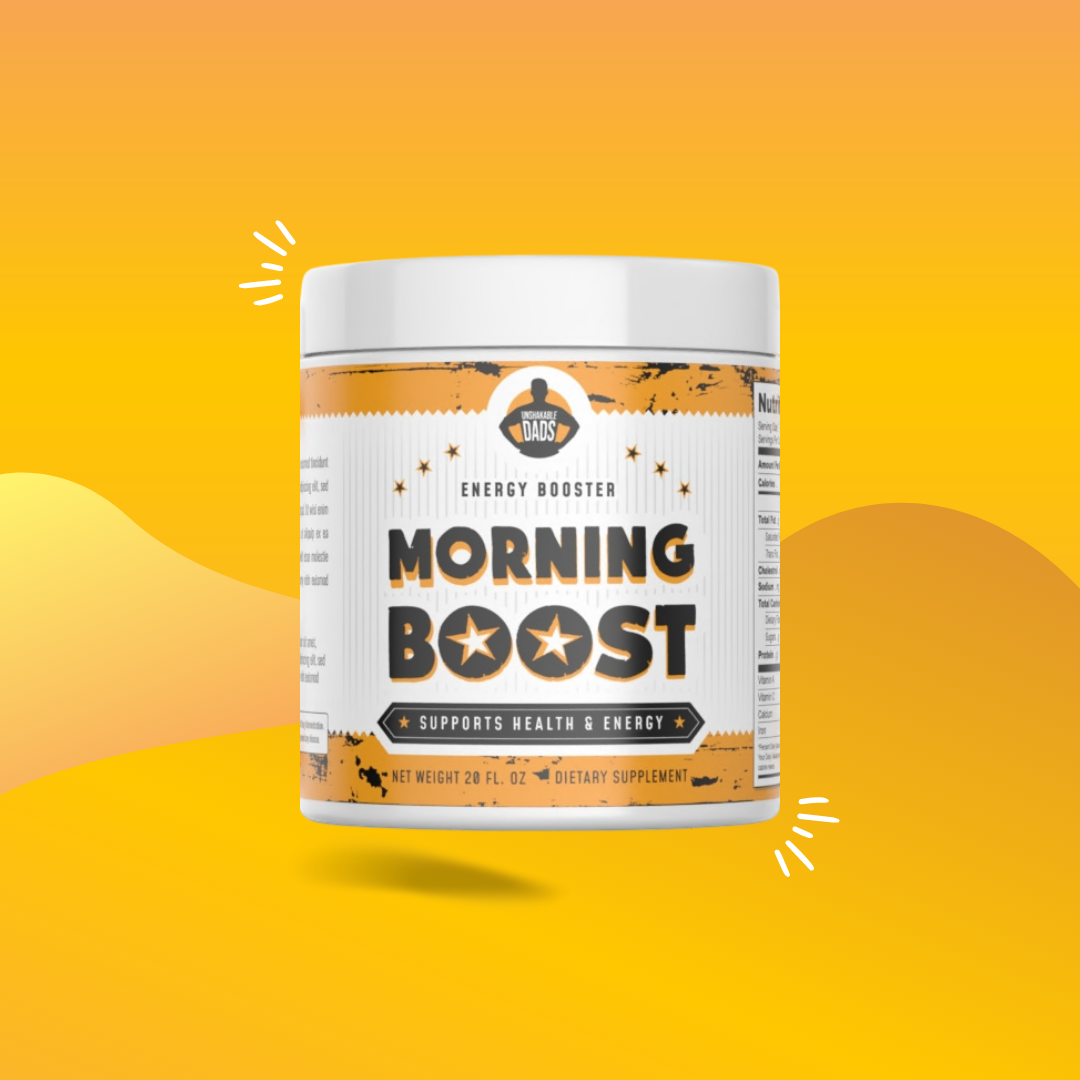 SUPPLEMENTS FOR DADS IN THEIR 40S AND BEYOND
Become unstoppable as you go out to take on the day
NATURAL ENERGY BOOST

Enjoy an unstoppable feeling of strength, energy, vigor and aliveness.

ROBUST IMMUNE SYSTEM

Experience greater resistance to viruses and recover more quickly when infections do happen

OPTIMAL BRAIN FUNCTION

Preserve optimal brain function and develop laser-focused concentration
We Are Unshakable Dads
We are a group of dads who became dads later in life. Most of us were in our forties. And while we may have waited longer than most to have kids, we're all in now.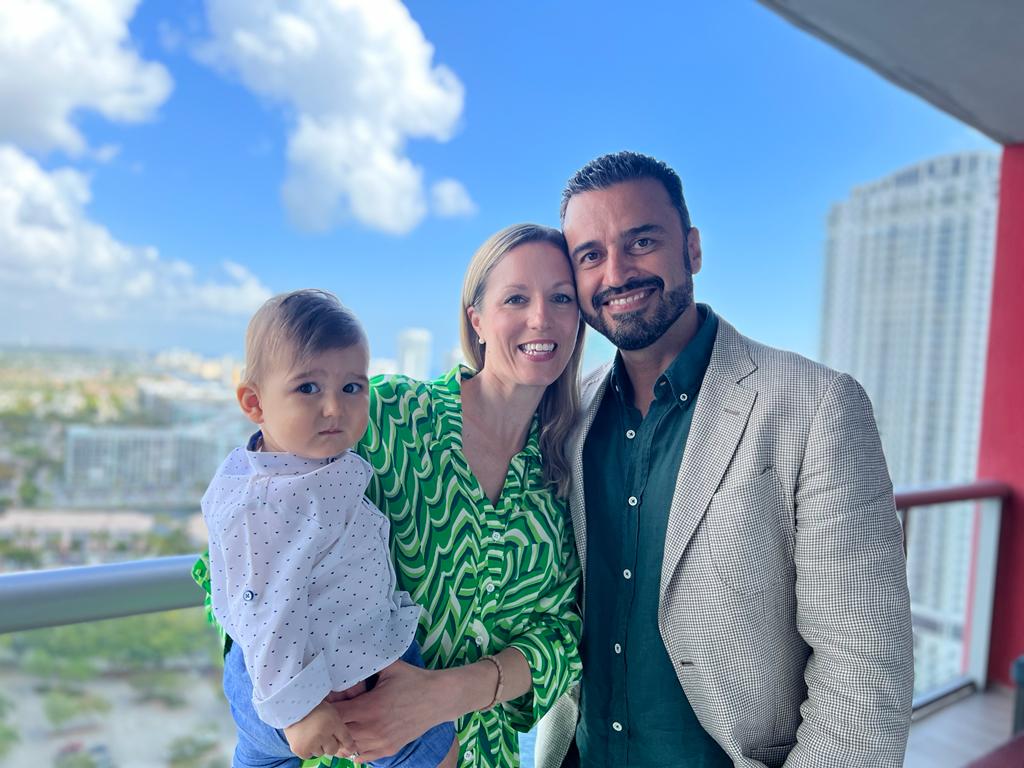 HOW IT STARTED
Unshakable Dads was started after our founder Ali became a father at the age of 47 and realized how being a late dad has its own unique challenges.

Having the desire for solving problems and creating solutions he decided it was time to start a mission-based business to serve dads who become dads later in life and Unshakable Dads was born.
MEET OUR FOUNDER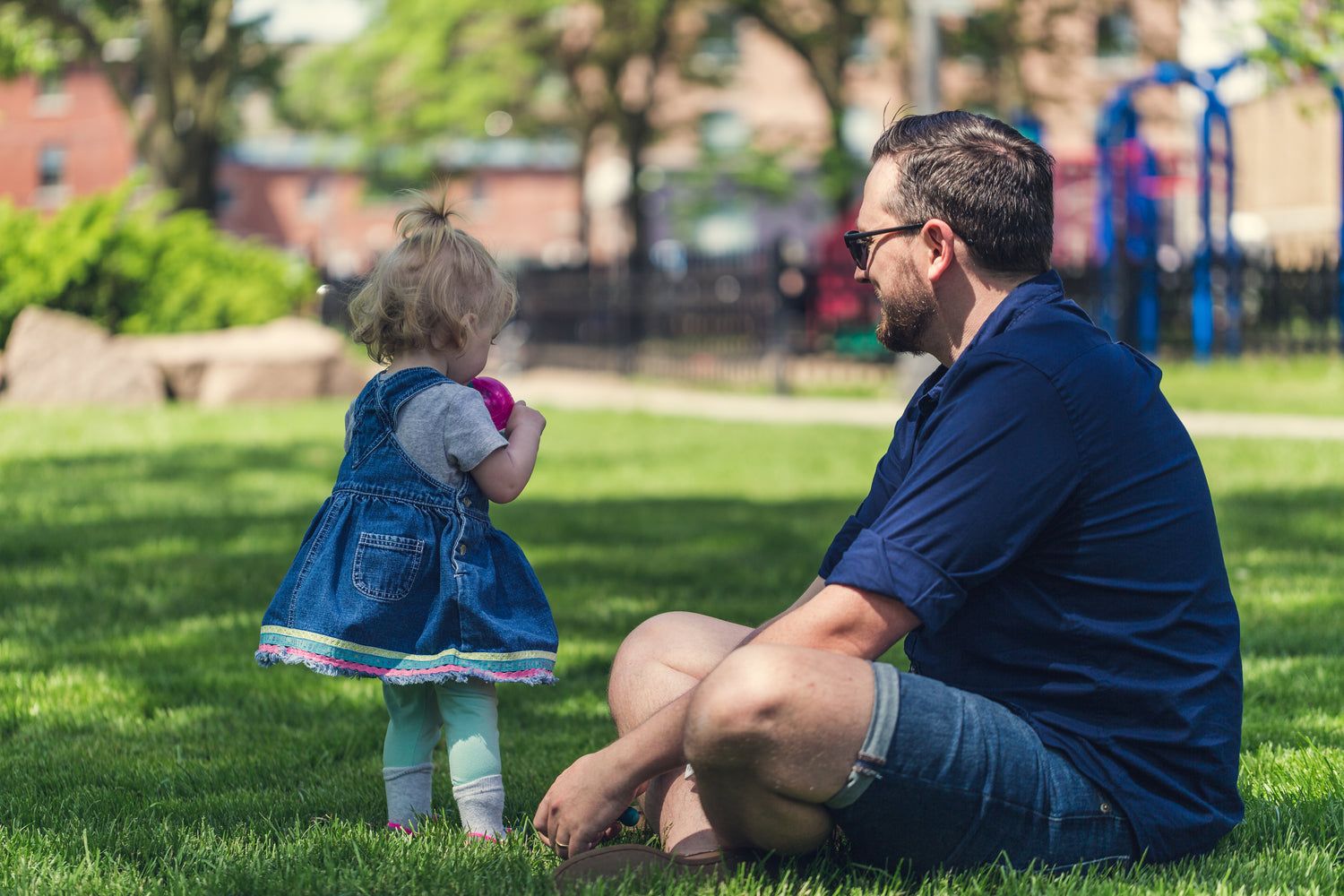 WHY WE DO THIS
Being a dad is a heroic mission and dads are one of the most underserved and neglected group of people. That's why we started Unshakable Dads to serve dads who become dads later in life while being charitable and giving back to dads in need and foster kids
across America.
LEARN MORE