OUR STORY
We are a group of dads who became dads later in life.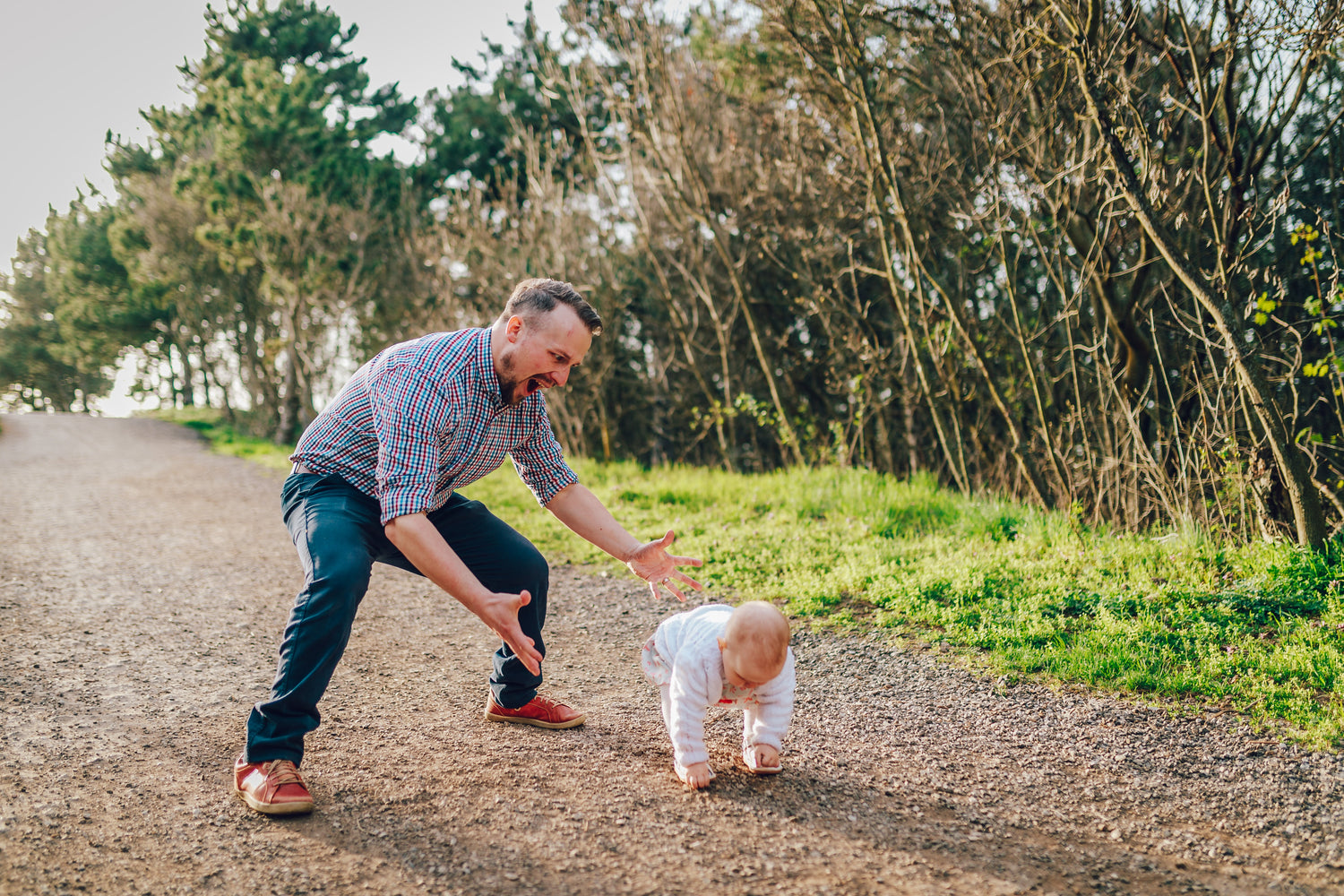 WE ARE UNSHAKABLE DADS
Most of us became dads in our forties and while we may have waited longer than most to have kids, we're all in now. We embrace the fact that being a father comes with a lot of pressure. We believe being a dad later in life is a blessing, regardless of the challenges it might have.
JOIN OUR COMMUNITY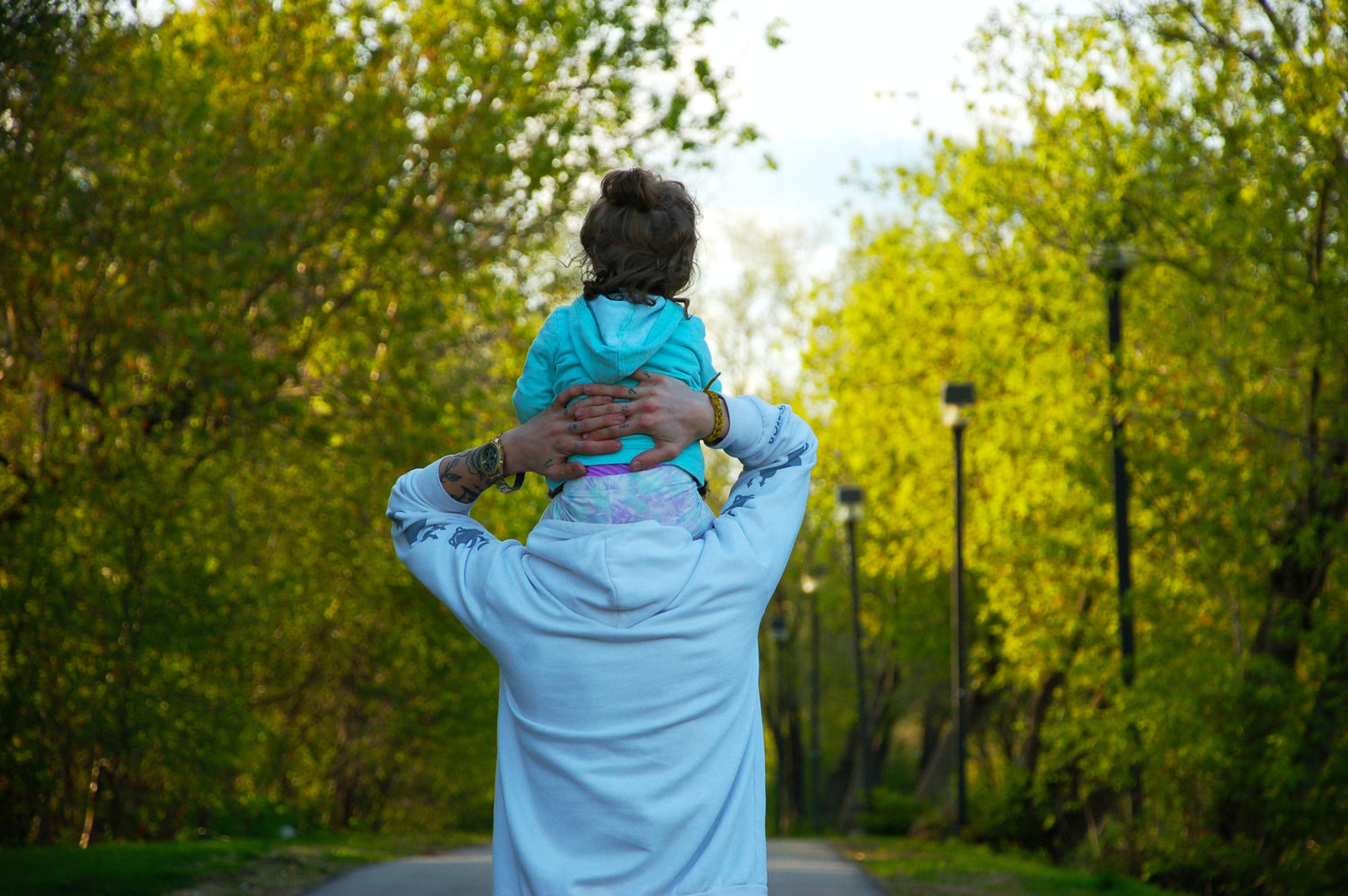 OUR VALUES
We have the unshakable belief that we can be the family man we desire to be, regardless of our ages, skin color, religion or sexual orientation. We know our existence is about creating, thriving and having an impact on our children and helping them make this world a better place than we once found it.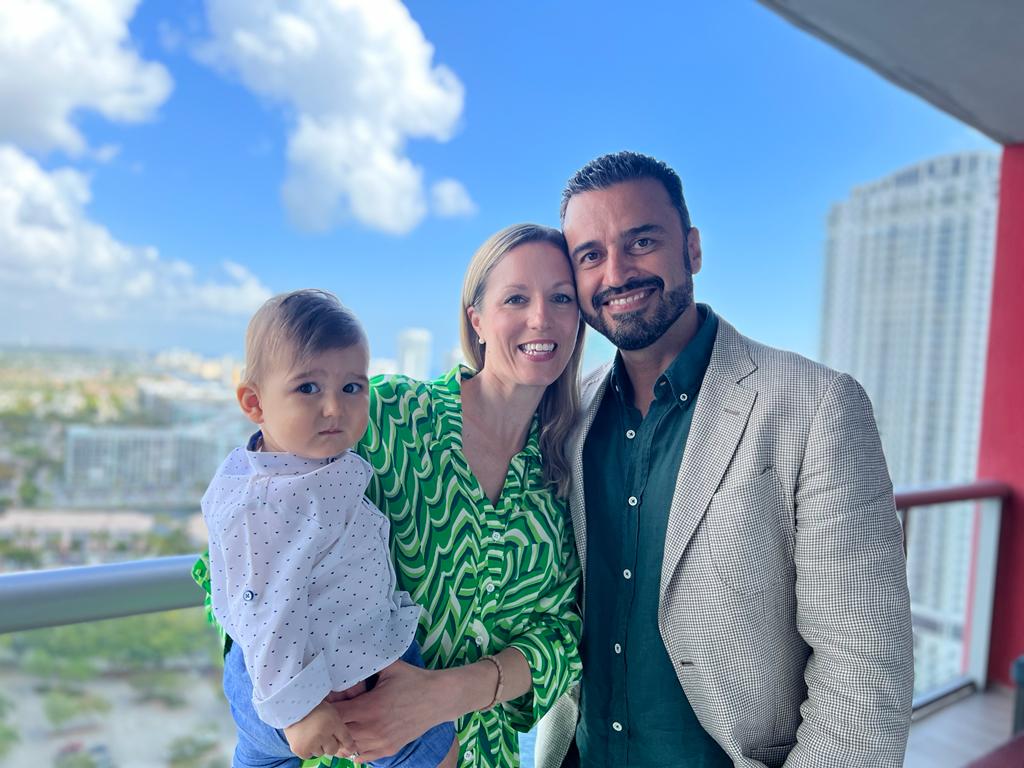 MEET OUR FOUNDER
Hi, I am Ali and for most of my life, I was absolutely committed to NOT being a dad EVER. It was the winter of 1984 and I was 11 years old when I decided I never wanted to become a dad...
READ FULL STORY